Kielbasa Empire
Kielbasa Empire is a C64 game, in development since about September 2021.
It is supposed to be about farming crops, feeding pigs and turning them into sausage.
What it will be about, time will tell.
Game is written in C, thanks to Oscar64 by Dr. Mortal Wombat aka Blumba.
The Crew:
Blumba - Oscar64 and tons of help with various code aspects
Sepa - game code, map GFX, fonts
Juras - Gfx
Crisps - Msx
Koval - tools, game code
Mr.MElvin - Gfx
Logan - special effects code
Special Thanks:
Angry Andy - help with testing and moral support
Rex/Camelot - KickC compiler, code help in early days
Borg - for promoting us all that time
Saberman - for the great video about the game
Install instructions
This is a Commodore 64 game - the .crt extension means it is a cartridge image.
Use Vice emulator (or any other C64 emulator) or program your Easyflash with the image and play on a real Commodore 64.
Comments
Log in with itch.io to leave a comment.
Very nice and promising simulation role-playing game. Our German-language review can be found in our recorded livestream starting at 01:09:53. Automatic subtitles should be available soon (switch on, if necessary). Subscription to our YouTube or Twitch channel is welcome. 🙂
Interview with Sepa (main creator) - in Polish, but CC captions are in English too :)
Your download page has been quarantined by itch.
We are aware of that. We still waiting for verification by itch.io.
Thanks ! Awesome job !

There is one place that you missed.
If you go straight up from the house road will lead you to the shop, first building on the right side, yellow one. Cheers !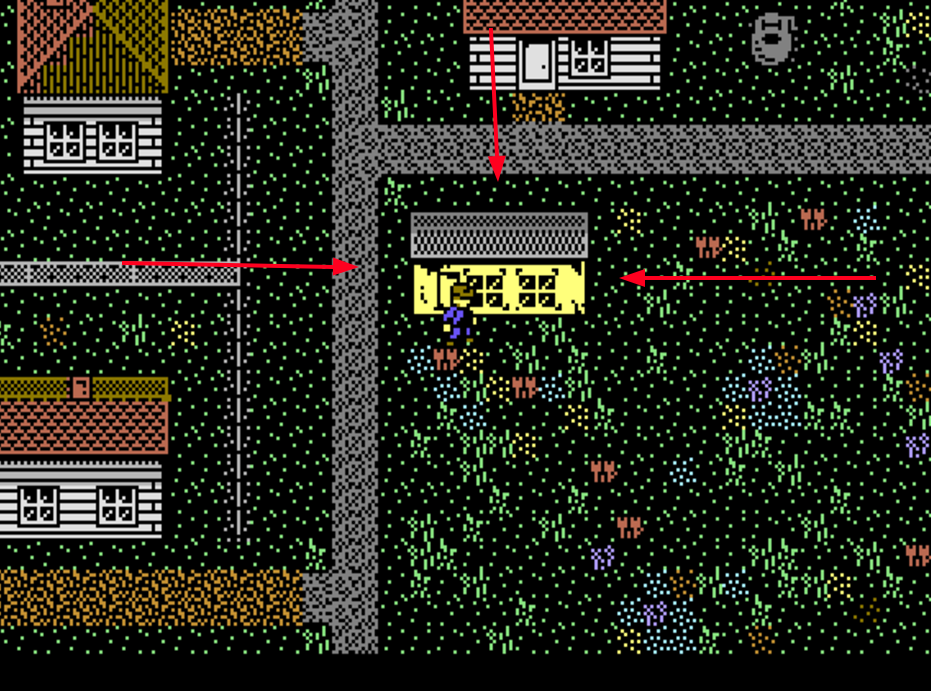 Yep, as Koval says - and generally if you can see something on the menu picture, it will be somewhere on the map (like the shop that is visible on main screen).
Can I link your video directly from the page please?